1

Team

70

Individuals

1

Goal
DETOO is het grootste architectenbureau binnen zijn specialisme: bouwprojecten voor zorg en onderwijs.
Sept. 2013
.
DETOO werd opgericht toen twee onafhankelijke en creatieve bedrijven – Boeckx uit Oostende en De Vloed uit Heusden-Destelbergen – in september 2013 besloten om samen hun toekomst uit te stippelen. Deze samenwerking zorgde voor schaalvoordelen, waardoor DETOO goed uitgerust is om het verschil te maken op het internationale toneel.
Boeckx & De vloed
.
De gedeelde open bedrijfscultuur en verfrissende kijk op architectuur van Boeckx en De Vloed legden een stevige basis voor een vruchtbare samenwerking. Als innovatief architectenbureau wil Detoo haar onweerlegbare expertise omzetten in succesvolle zorgbouwprojecten met internationale impact.
DETOO Architects has 70 employees,
each of them specialists in their field.
Depending on the requirements and wishes of the client, we can deploy the best talents for each project and quickly bring in more when the situation requires.
With an open corporate culture that draws on continuing training, seeks excellence and allows scope for creativity and innovation, DETOO is ready to make any design a success story.
Albaan Tas.
Afgevaardigd bestuurder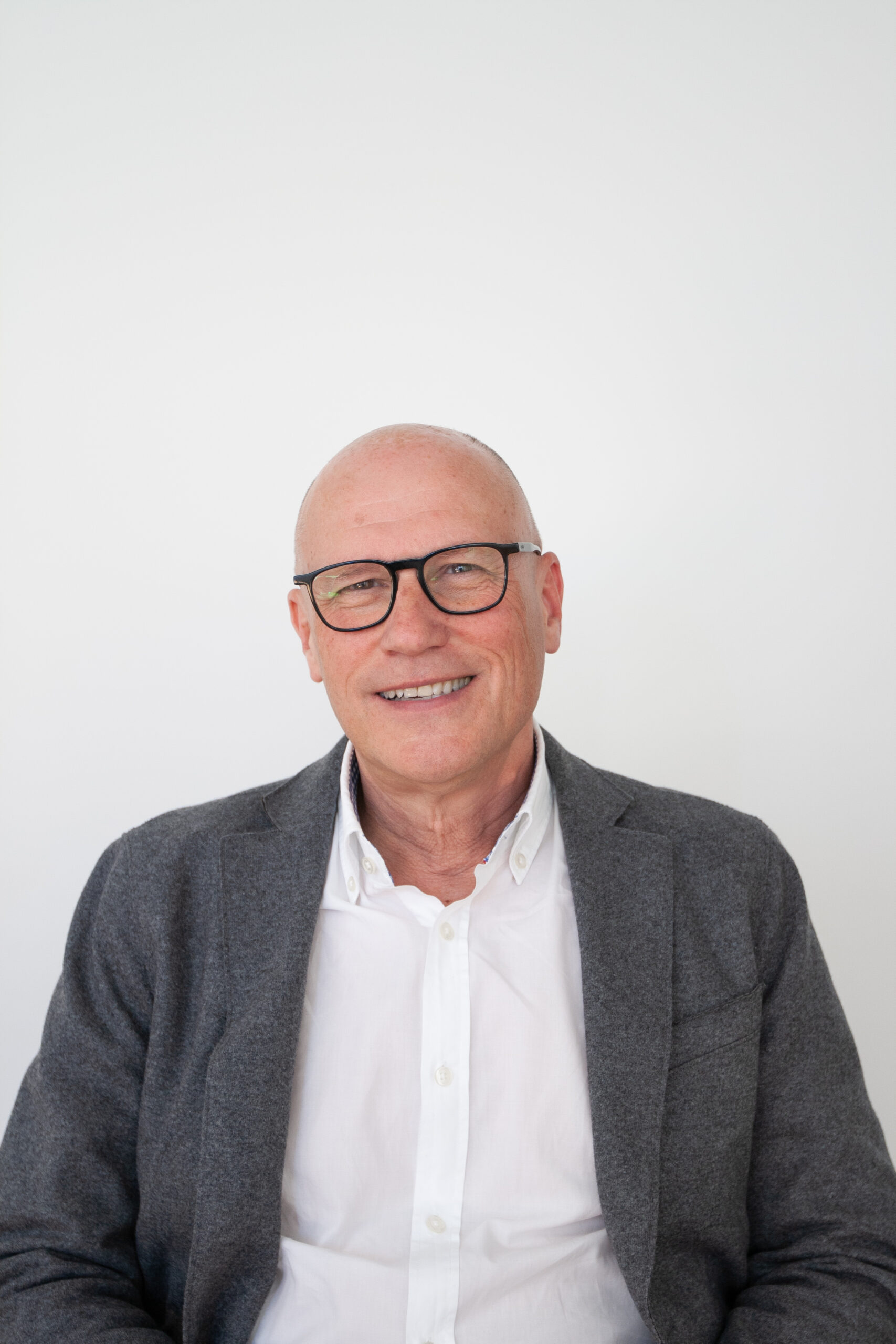 Johan Cogge.
Afgevaardigd bestuurder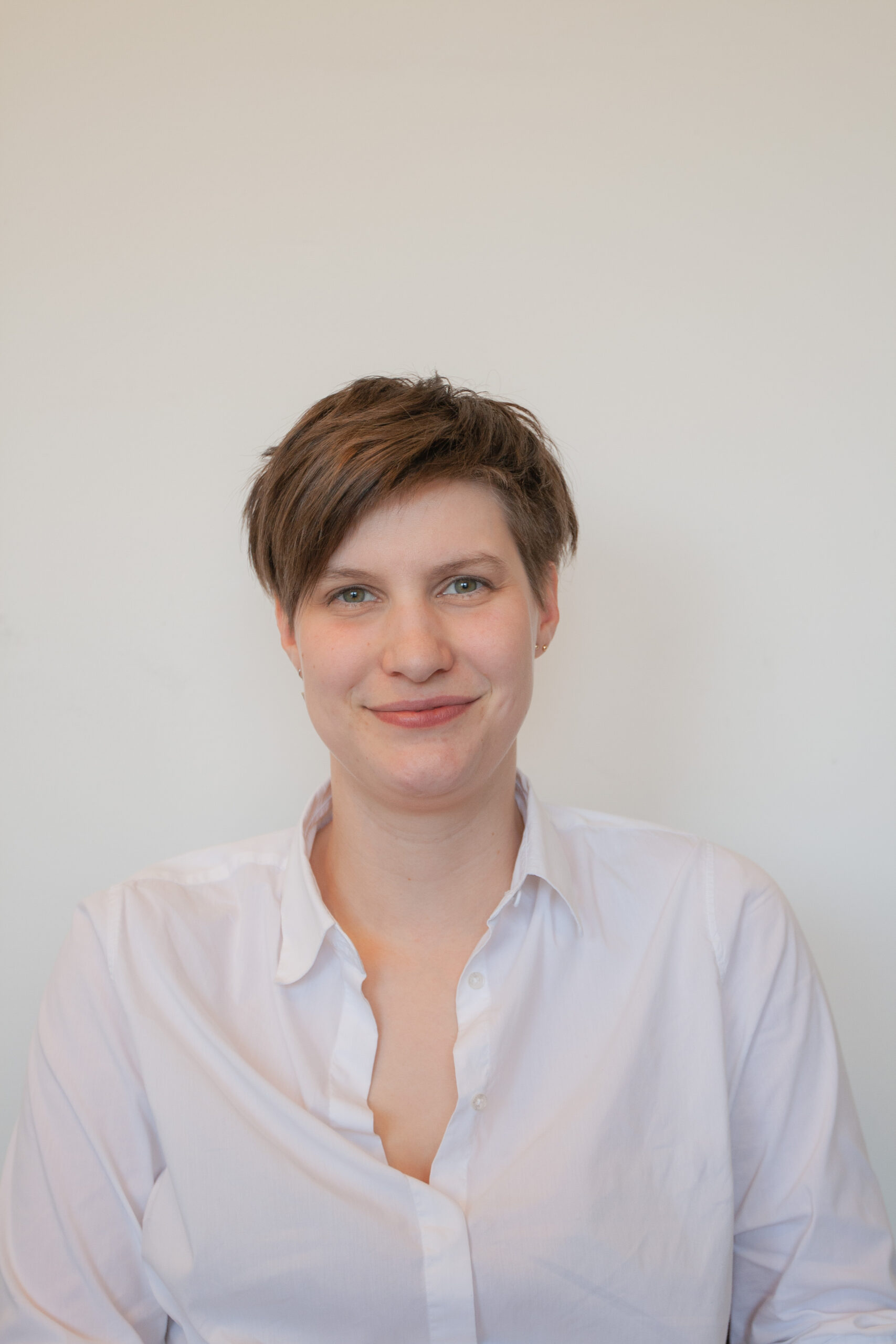 Nele Coppieters.
PR & Kandidaturen
Greet Dejaegher.
Personeels & Projectverantwoordelijke
Veerle Wijffels.
Operationeel & Projectverantwoordelijke
Meer Talenten